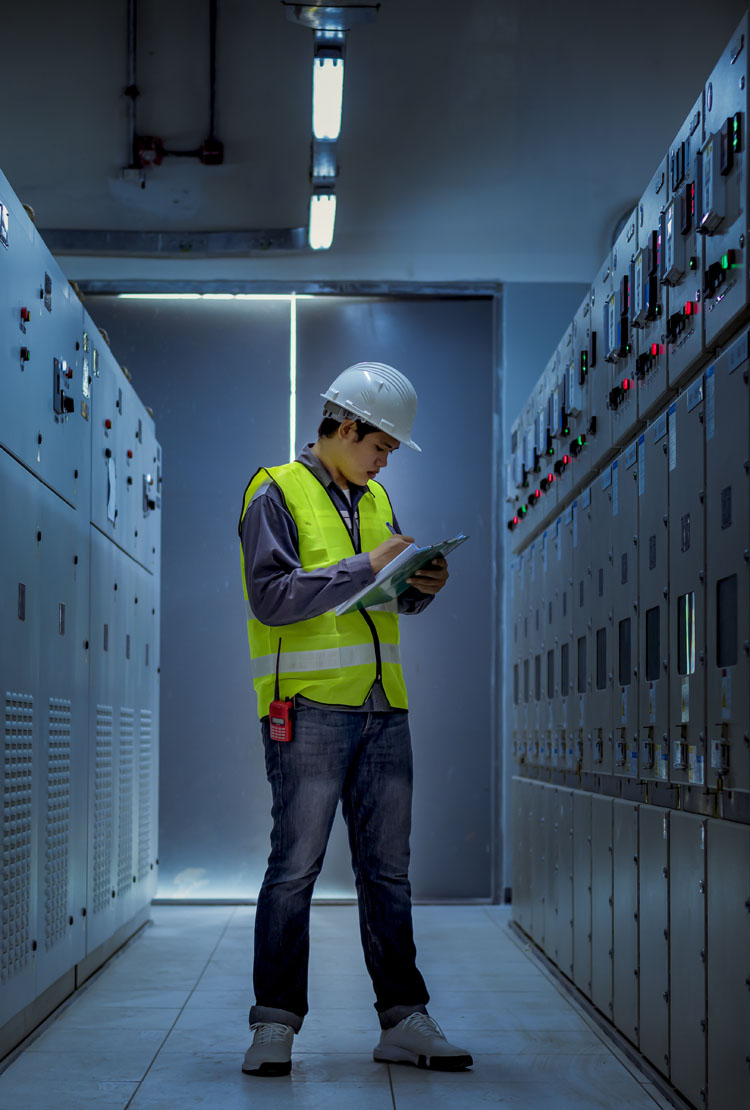 Regulatory Compliance
---
Many industries answer to agencies that regulate their field. These agencies have the power to stop you doing business. Make sure you are in compliance with their rules, and that you are represented effectively before any branch of the agency, if necessary. Peter Glazer has represented businesses before agencies in the following areas:
Acupuncture
Architecture
Barbers
Chiropractic
Construction
Home Improvement Contracting
Home Improvement Sales
Interior Design
Landscape Architecture
Massage Therapy
Personal Training
Pest Control
Professional Engineering
Residential and Commercial Painting
Know the rules. Know the law.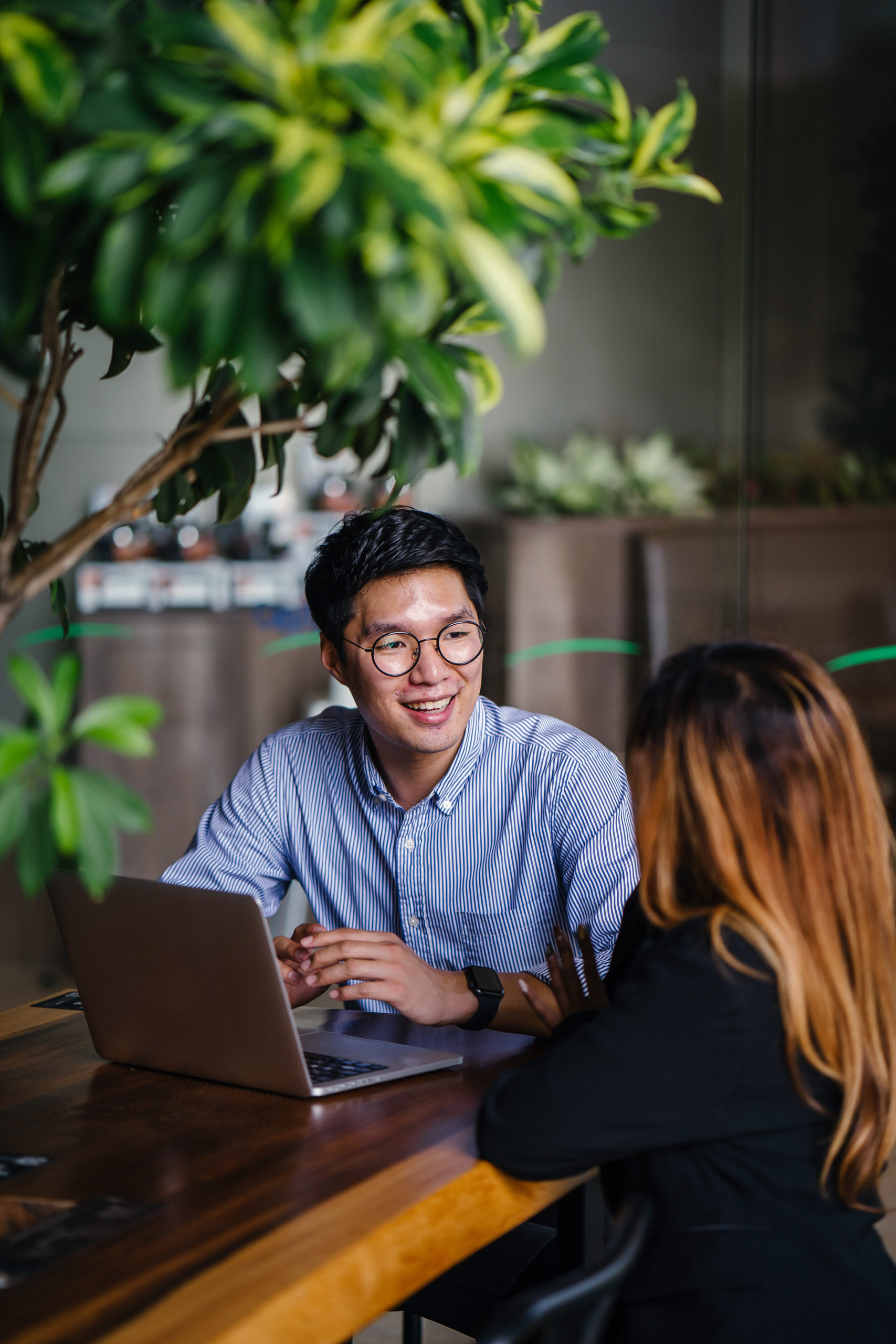 Employment Law
---
All businesses deal with employment issues. Even if you are the only employee. Want advice on how to handle a growing workforce? Or, perhaps, reducing one? Need employment policies tailored to fit your business and its culture? Human resources is an important and complicated area, rife with contention and risk. Knowing how to protect your business and keep your employees at their most productive are at the heart of any successful enterprise.
Dealing with unemployment claims, workers compensation claims, tax payment matters, claims of discrimination, and the many other issues businesses face in employment can be difficult. It is best to have someone to provide helpful advice, and, if necessary, forceful representation. Peter Glazer deals with these issues routinely. Let the firm be your resource.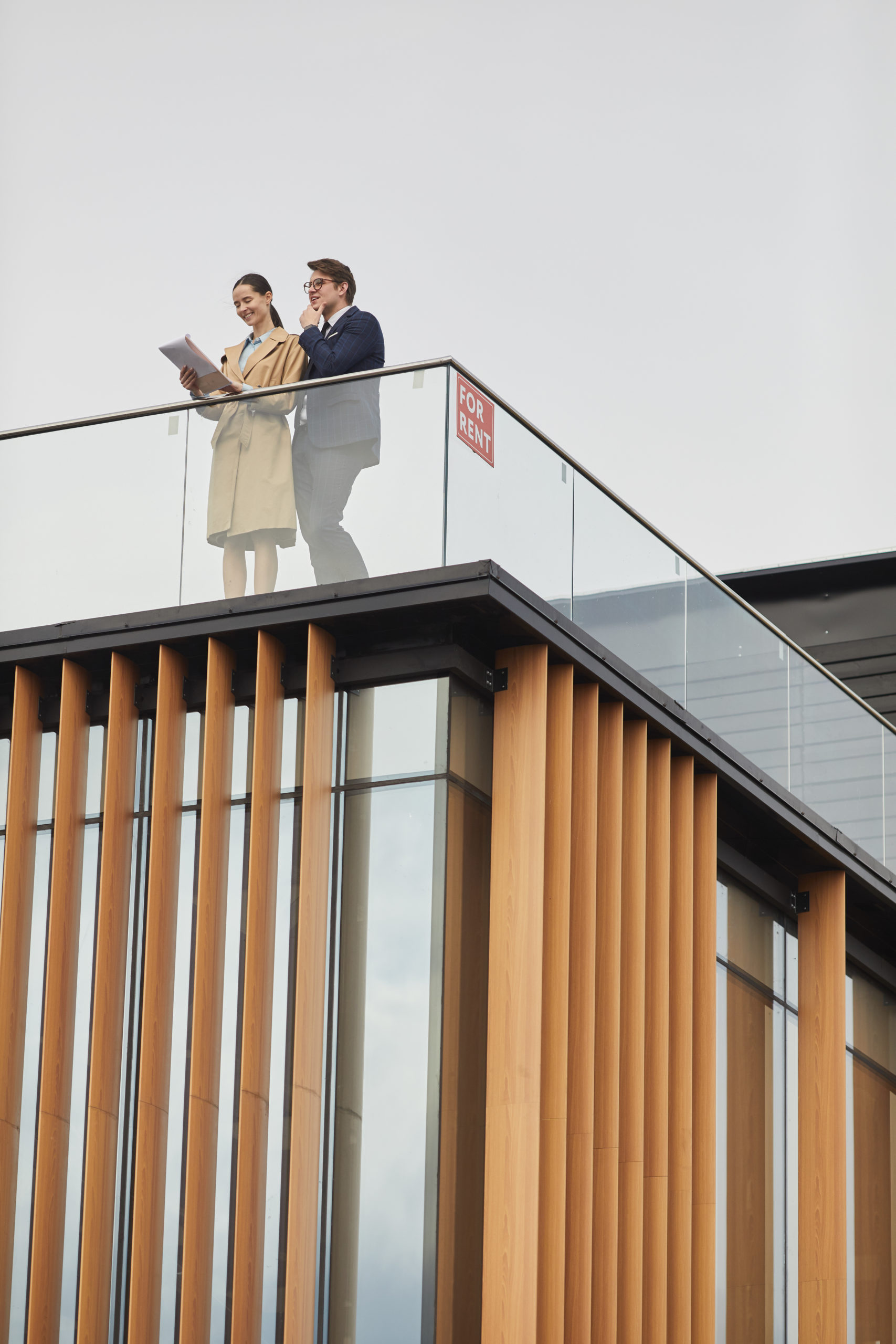 Contracts & Leasing
---
If you are in business, you deal with contracts. In most instances, the obligations you are under and the relationships you have with clients, customers, vendors and others are governed by the law of contracts. Negotiating and drafting an agreement well is the best preventative measure to avoid problems. If a problem does arise, a well-drafted contract will put you in a position of power in the ensuing dispute. Pay attention to the details up front and you may save a great deal of time and money down the road.
A lease, being a particular type of contract, requires a skilled drafter to provide for the many peculiar circumstances and special laws that apply to both residential and commercial leasing. Whether it is for real estate or equipment, a lease is the most important document in how that property is handled by the owner and the lessee. Make sure that it provides protection for you, and reflects accurately the agreement you made. Having years of experience in residential and commercial leasing, Peter Glazer brings his perspective and knowledge to any stage of a leasing relationship. Take advantage of it.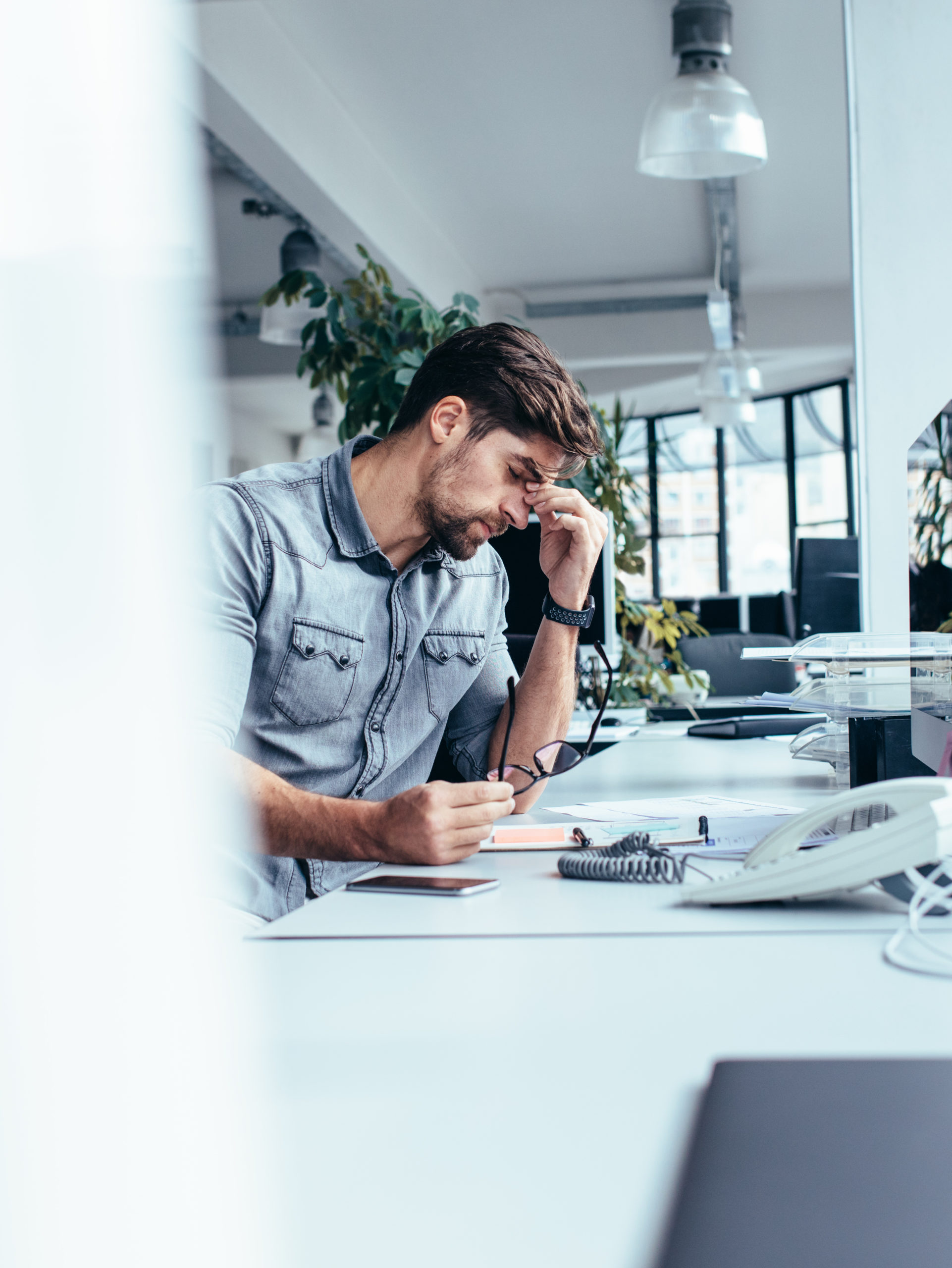 Ownership Changes
---
Making a change in business ownership is a lengthy and complex process, even for a simple business sale. You may be retiring or selling your business for all sorts of reasons. The ownership change process includes some important tasks. Once the buyer has done due diligence, and you have agreed on the terms of sale and the date of final change or transfer, there is much to be done, and you don't want to miss anything. That's why you will need an attorney like Peter Glazer on your side. He can help with the legal documents and ensure that nothing is missed in the process.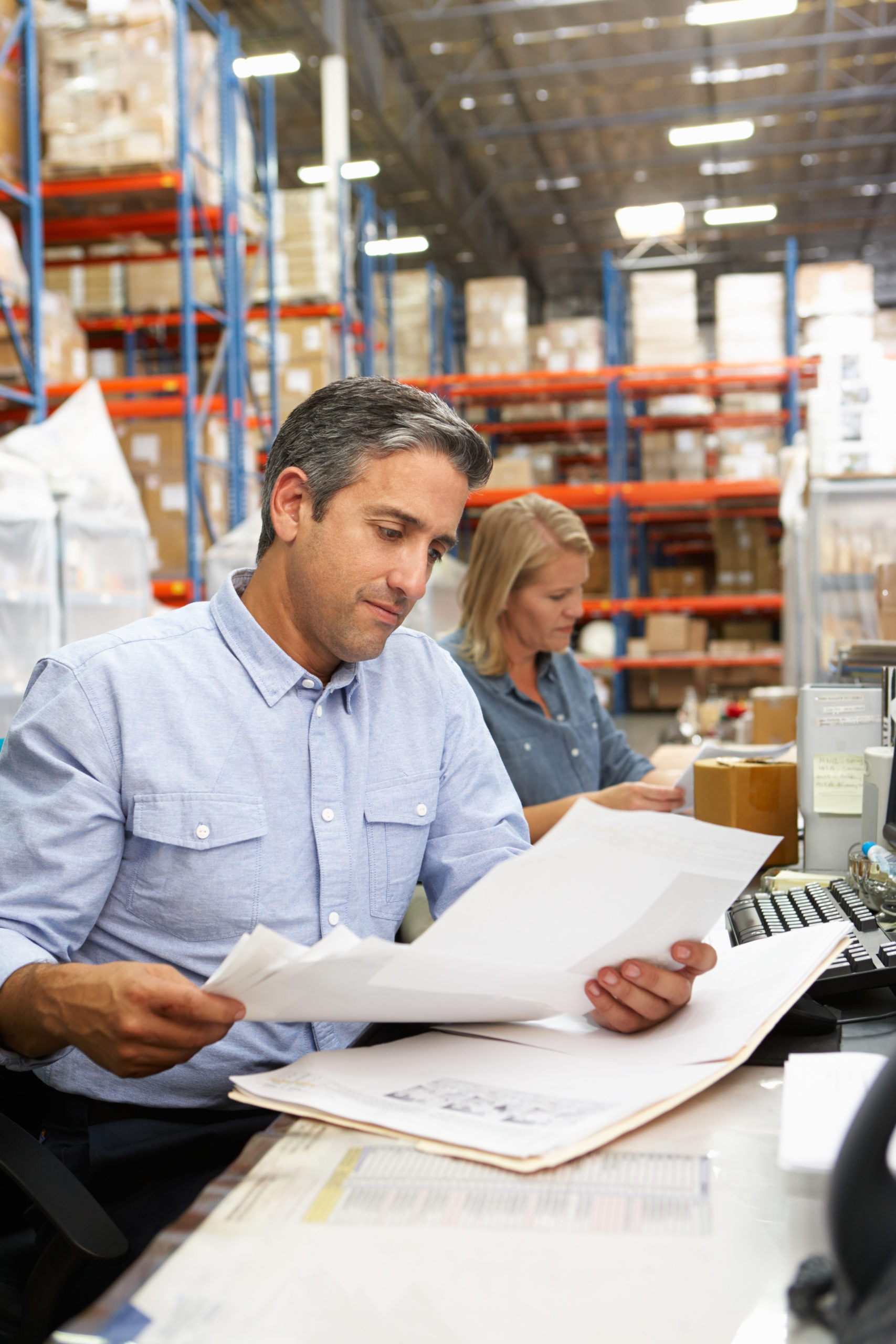 Business Advising
---
Owning a business is more than just doing something everyday. It's about determining your path in life. Rely on experience in deciding what path will get you where you want to be. The advice of an experienced business attorney can be invaluable in making the right informed decision. From crafting or revising your business plan to planning for the day you retire, the advice of your attorney should play an important role in helping you make a decision about what happens to you and your business.
Ask about how Peter Glazer and The Glazer Law Firm, PLLC can be there for you throughout the life of your business, and how the Business First Program℠ can help manage the expense of having your attorney on call.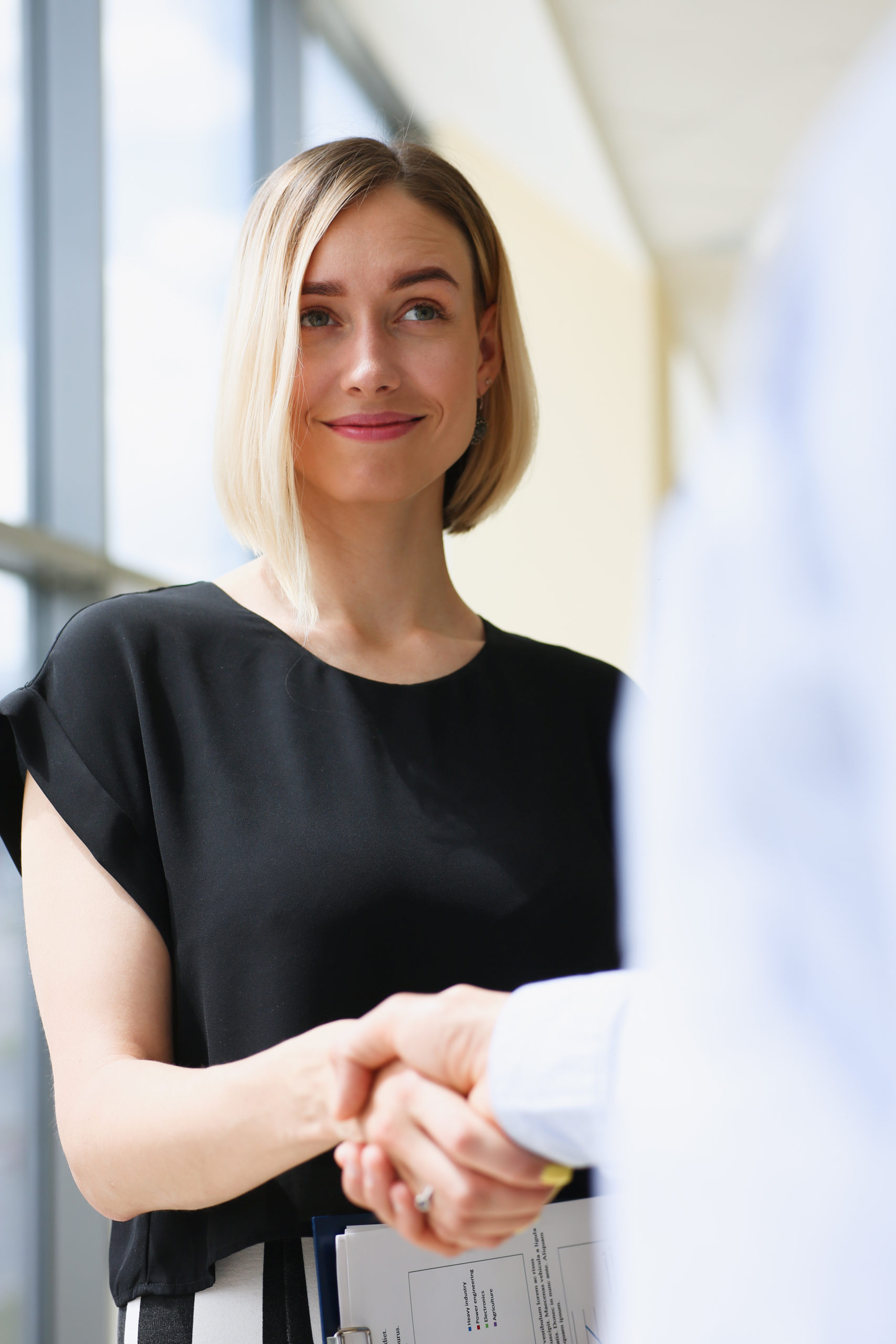 Business Formation
---
Corporation? LLC? PLLC? LLP? PC? What should my business be?
At The Glazer Law Firm, PLLC, you will get the perspective and advice you need to choose the right form of doing business. Each has its advantages, but it should compliment your needs and how you do business. Many factors are considered, and when all is said and done, you will have a company ready for success. Lets discuss it.
Click a button to learn about our practice areas.